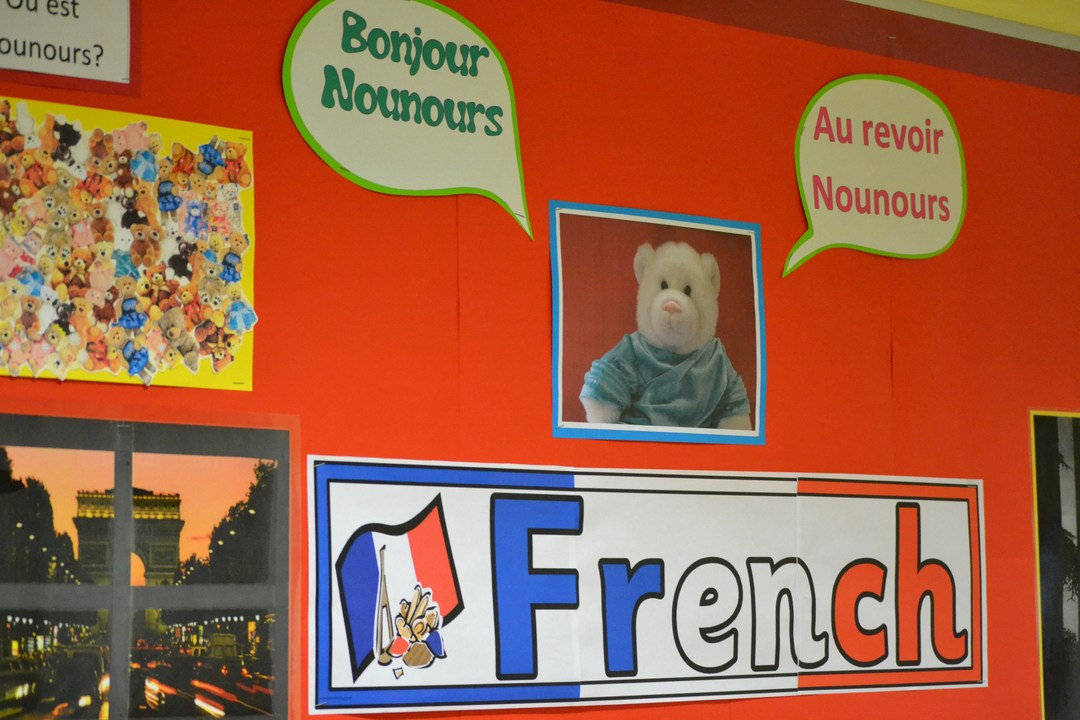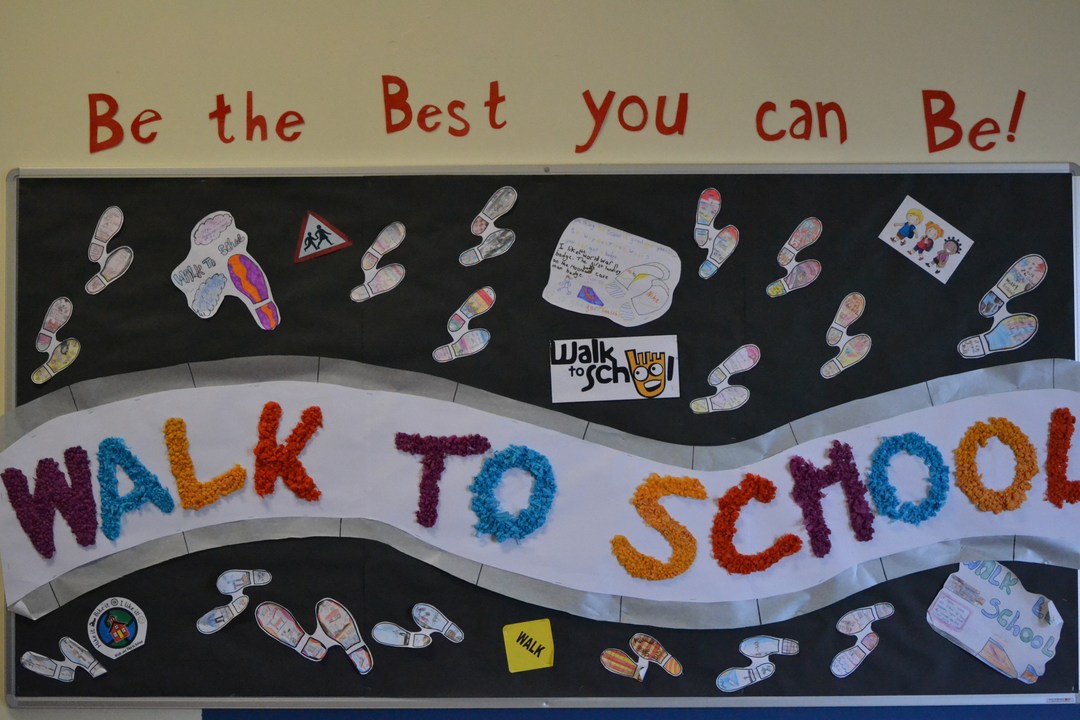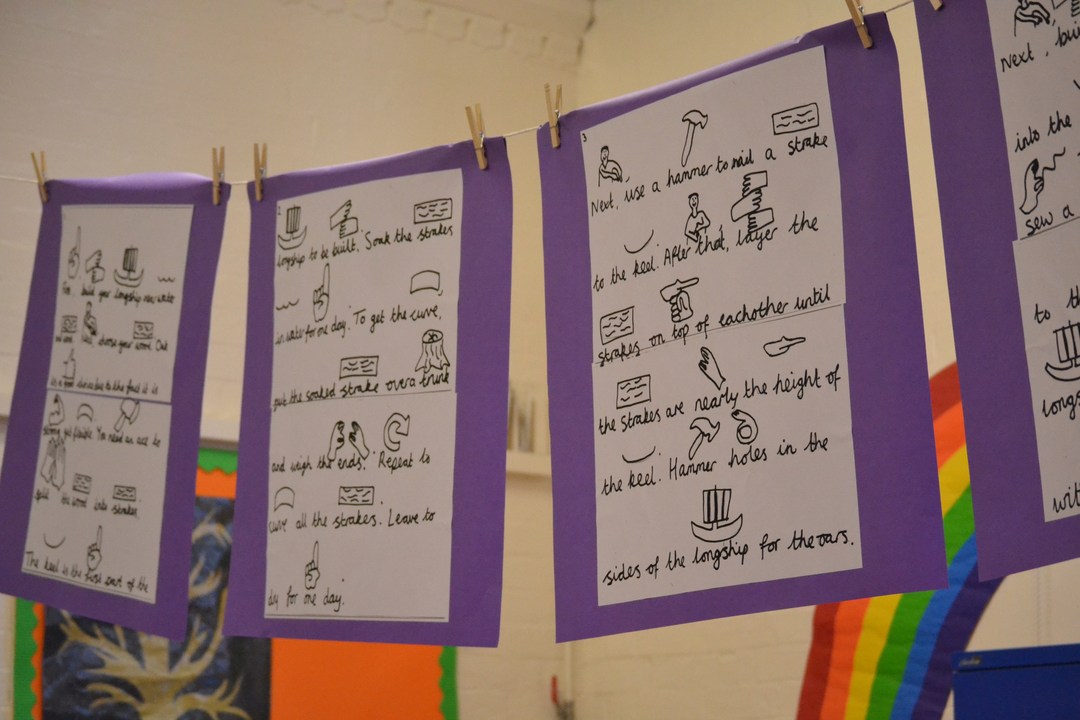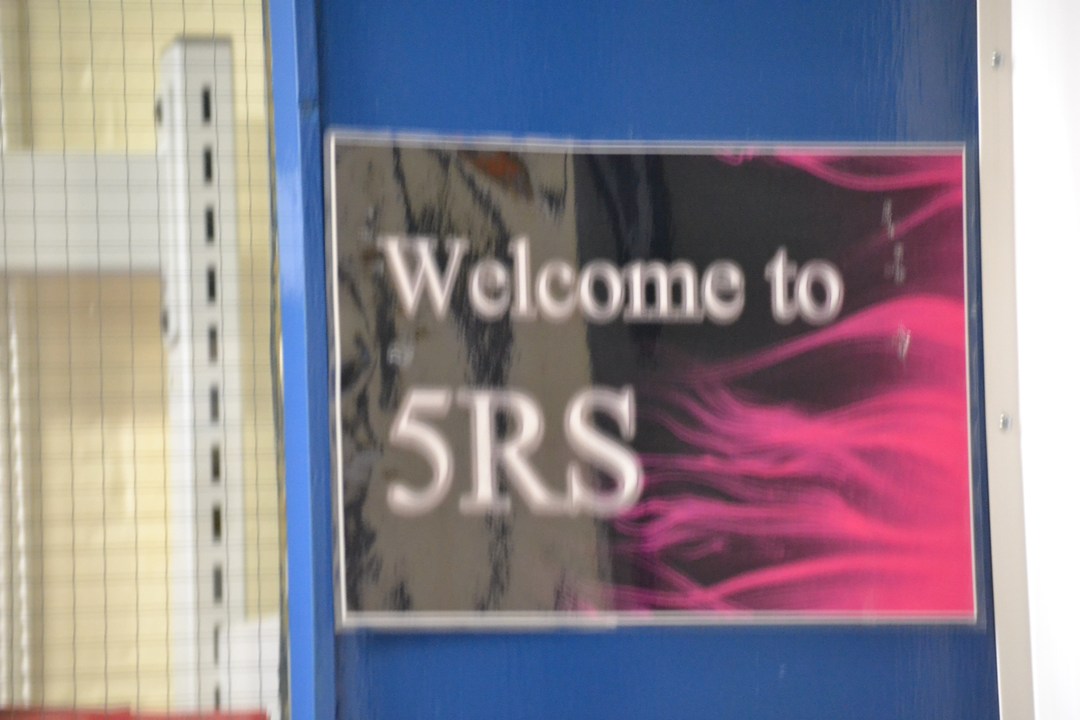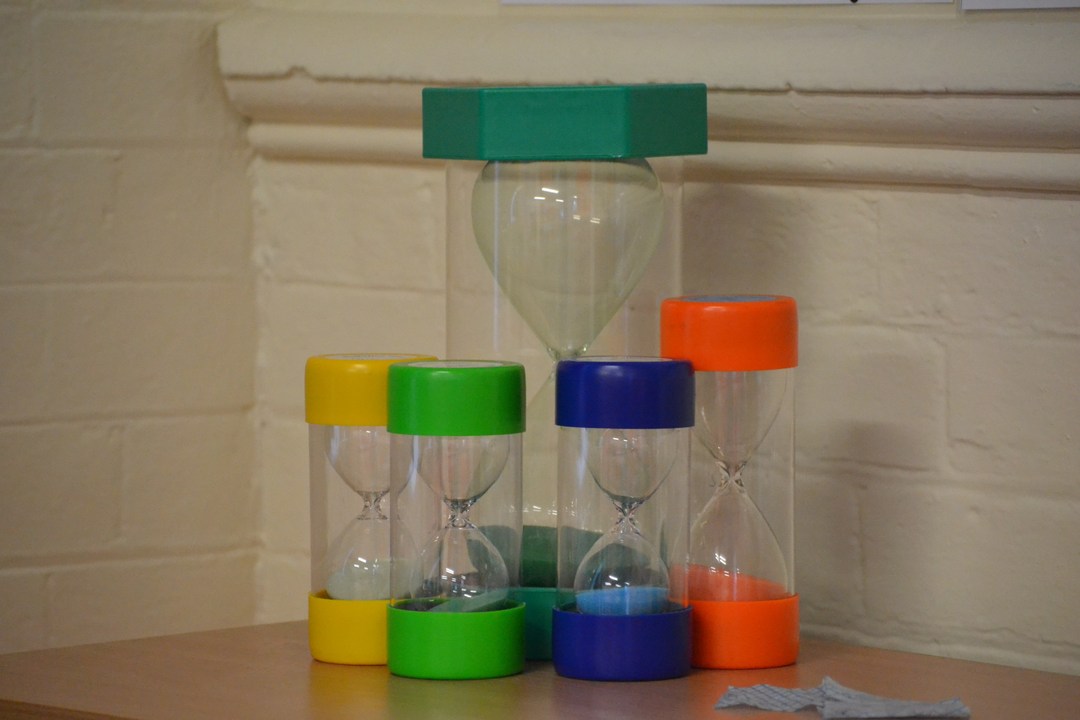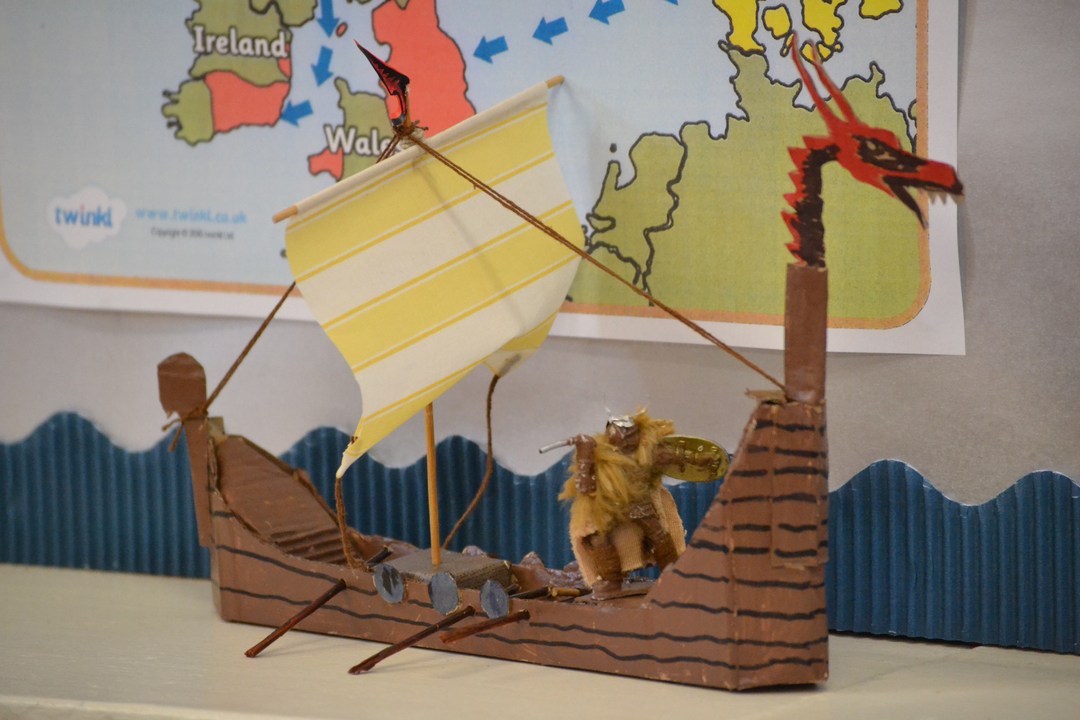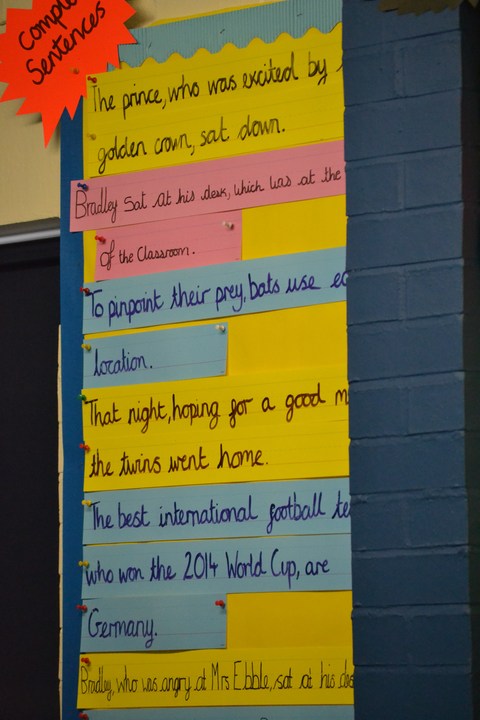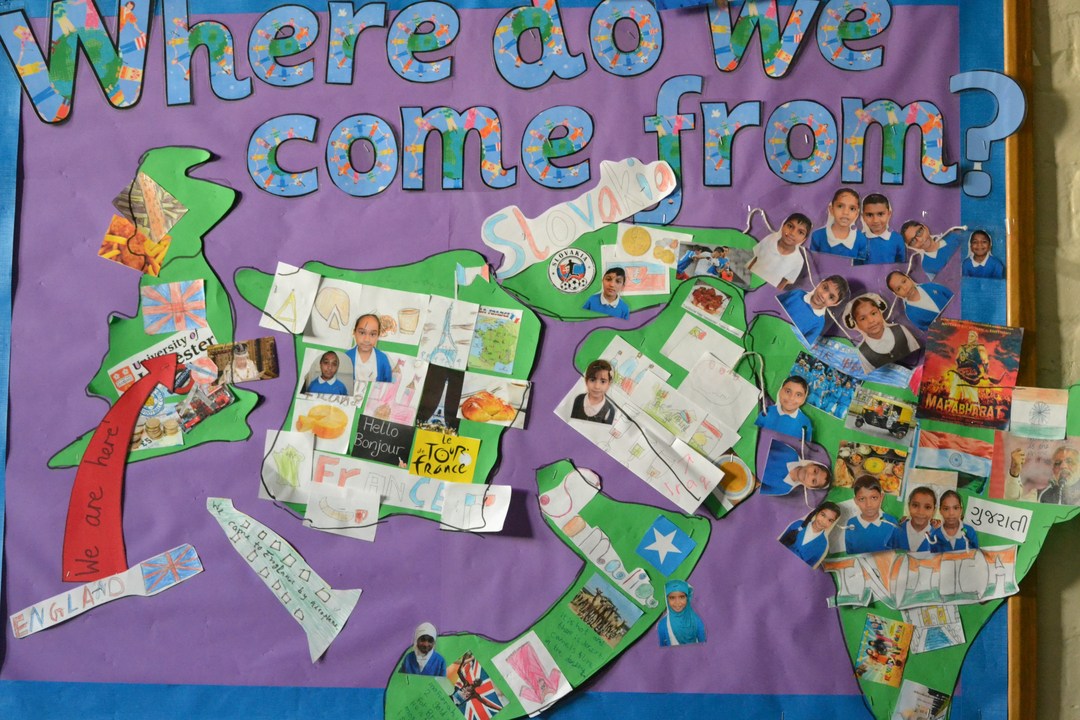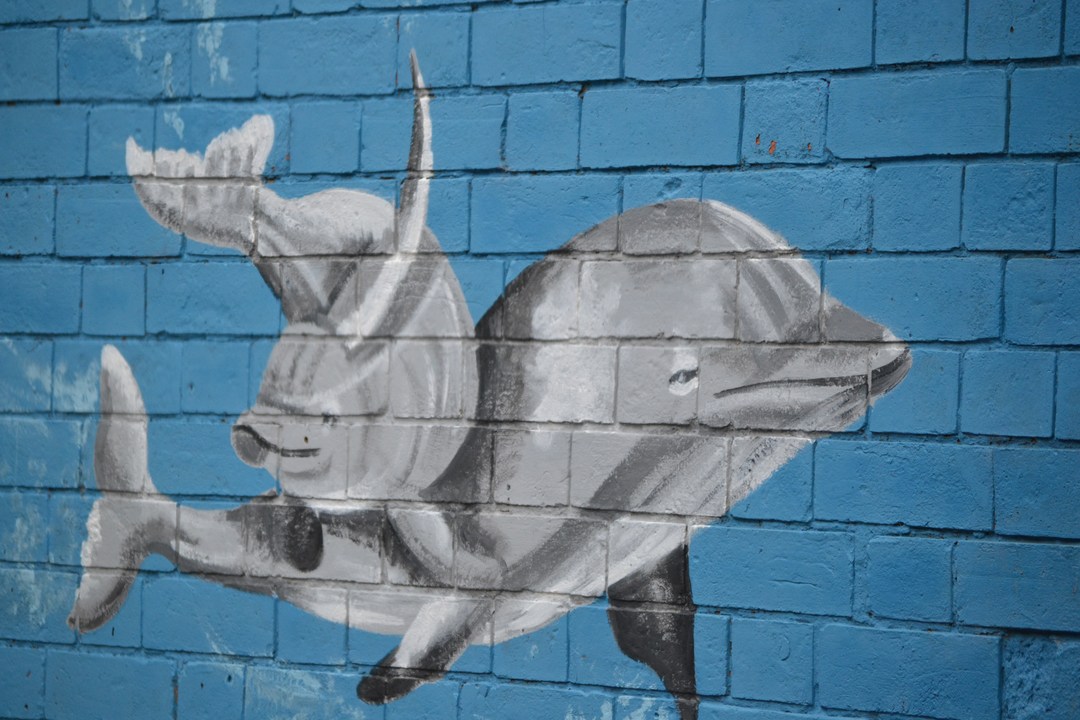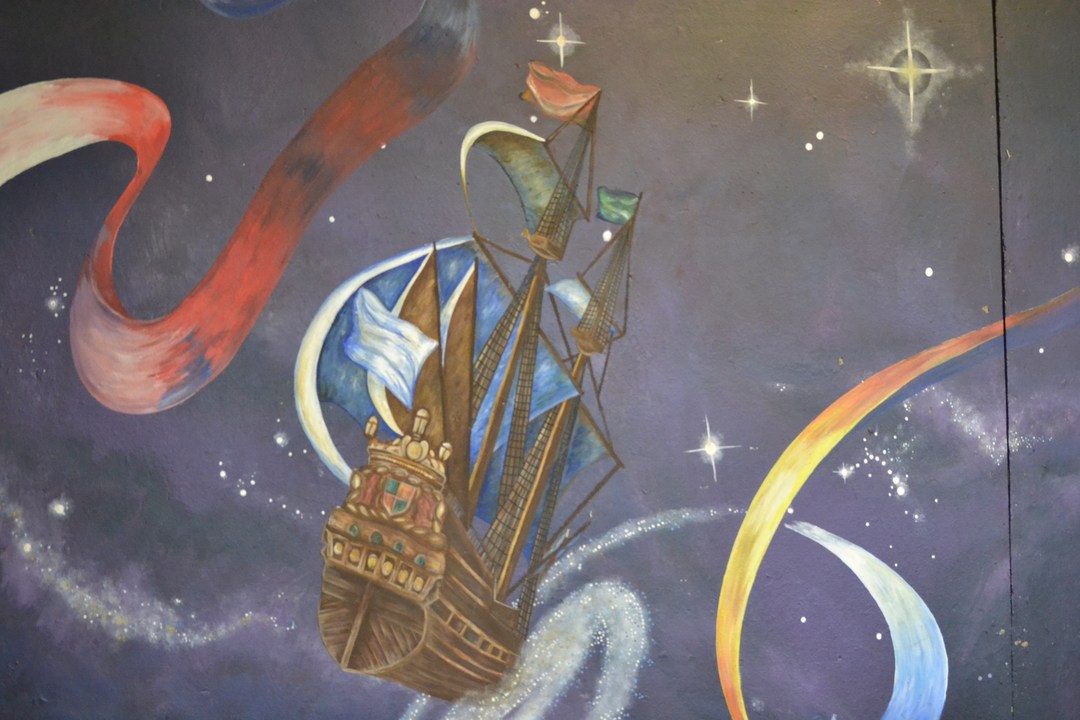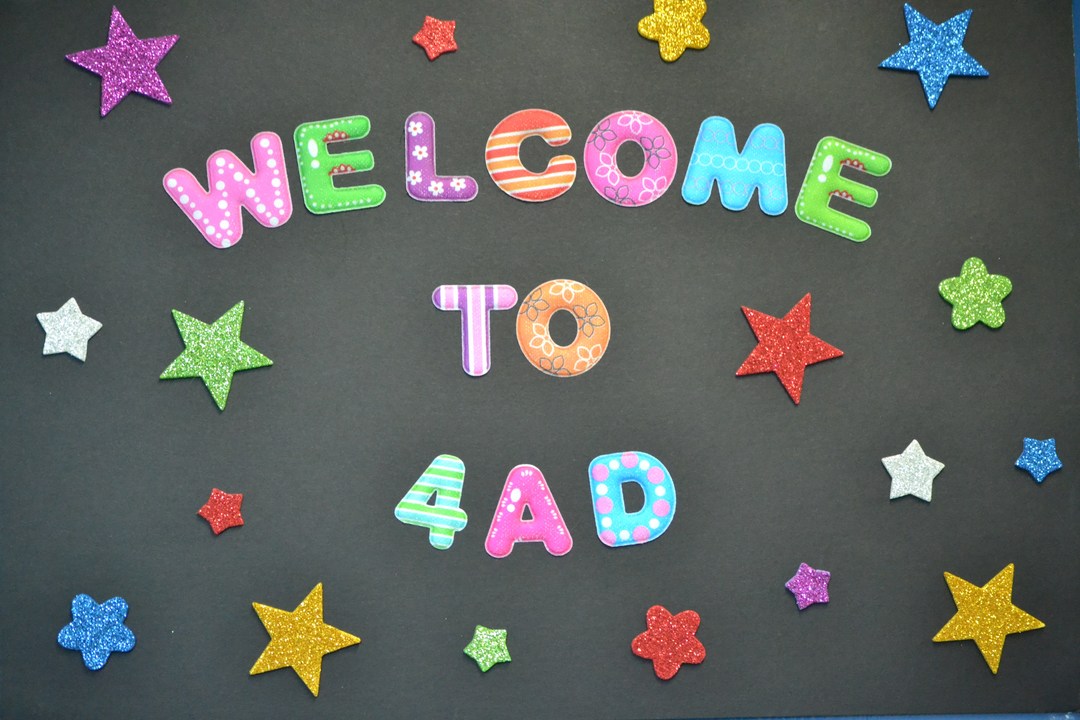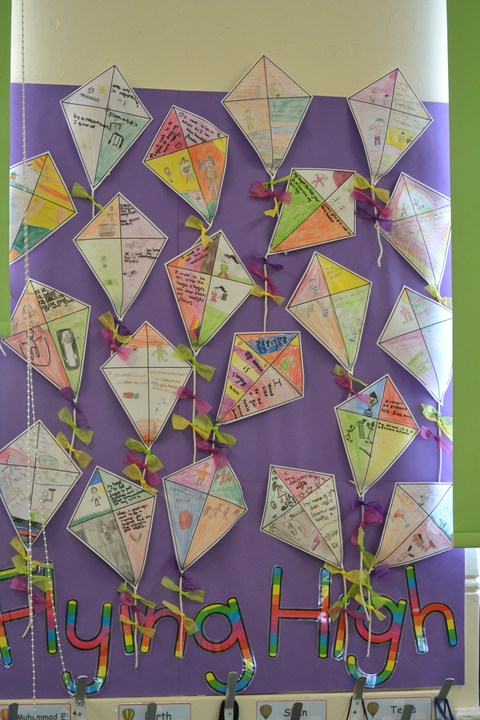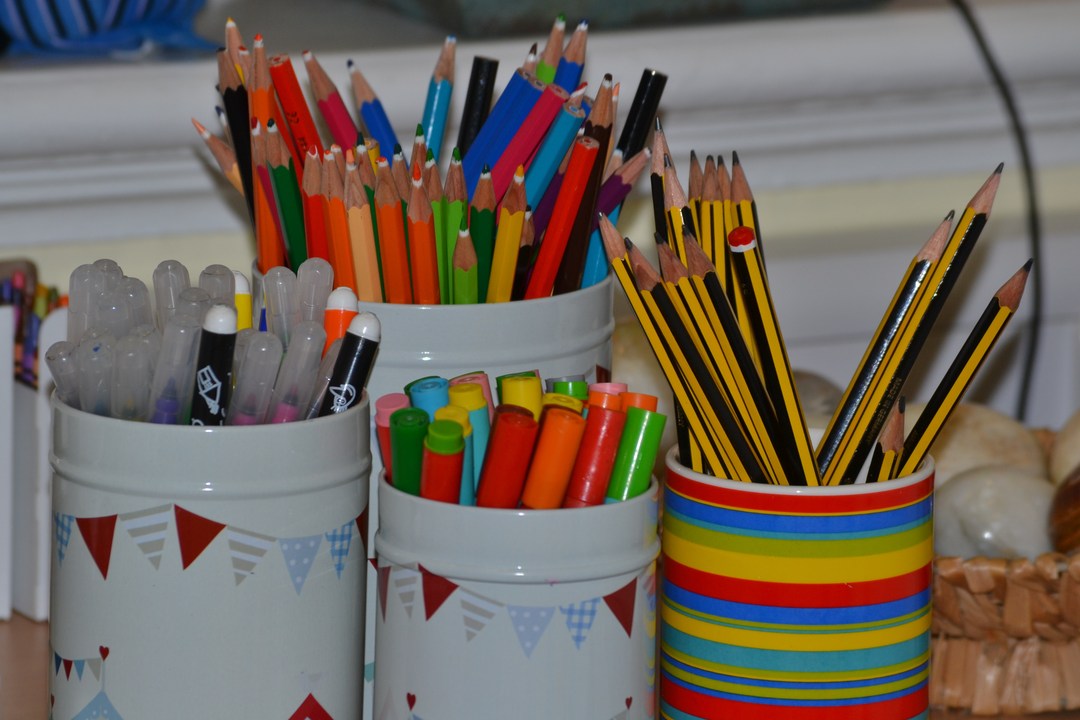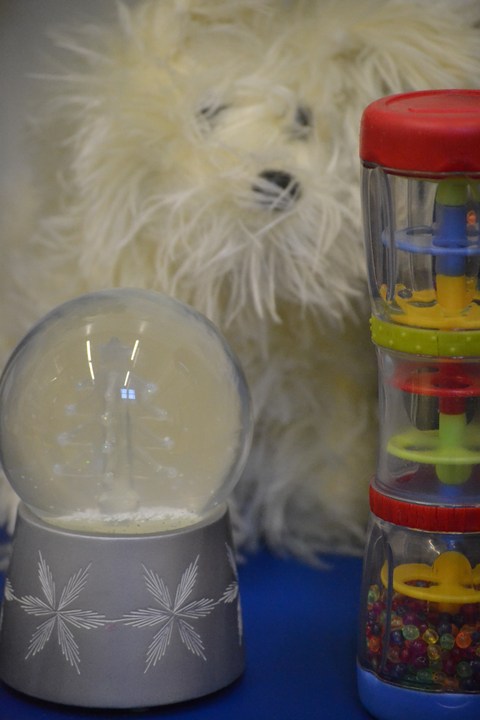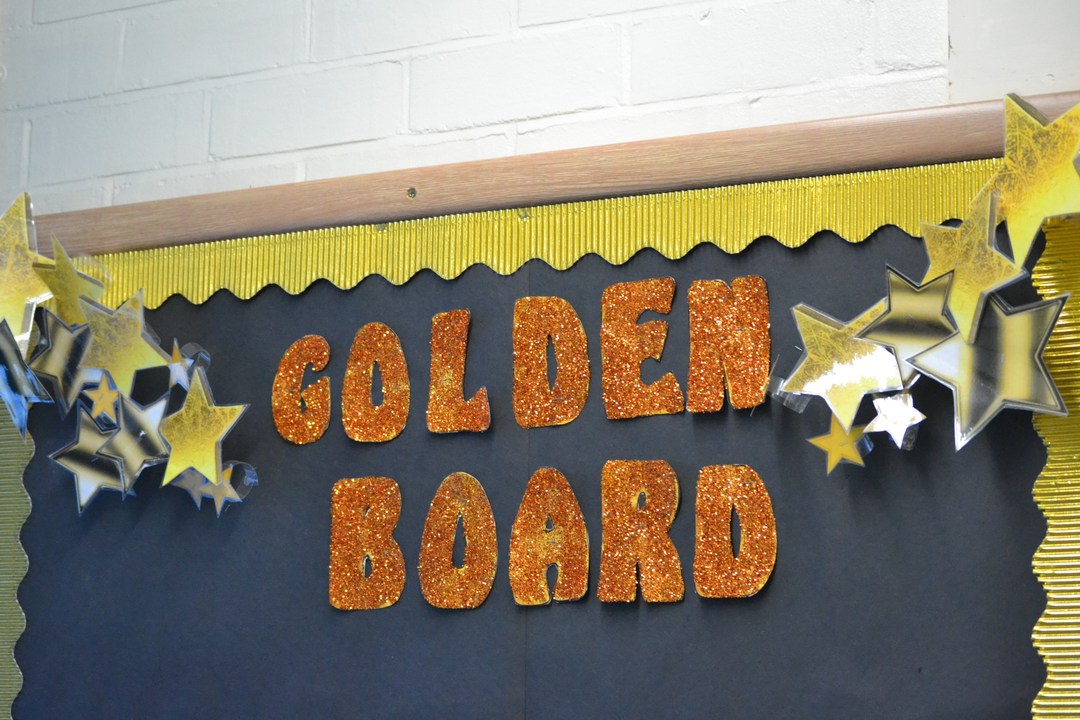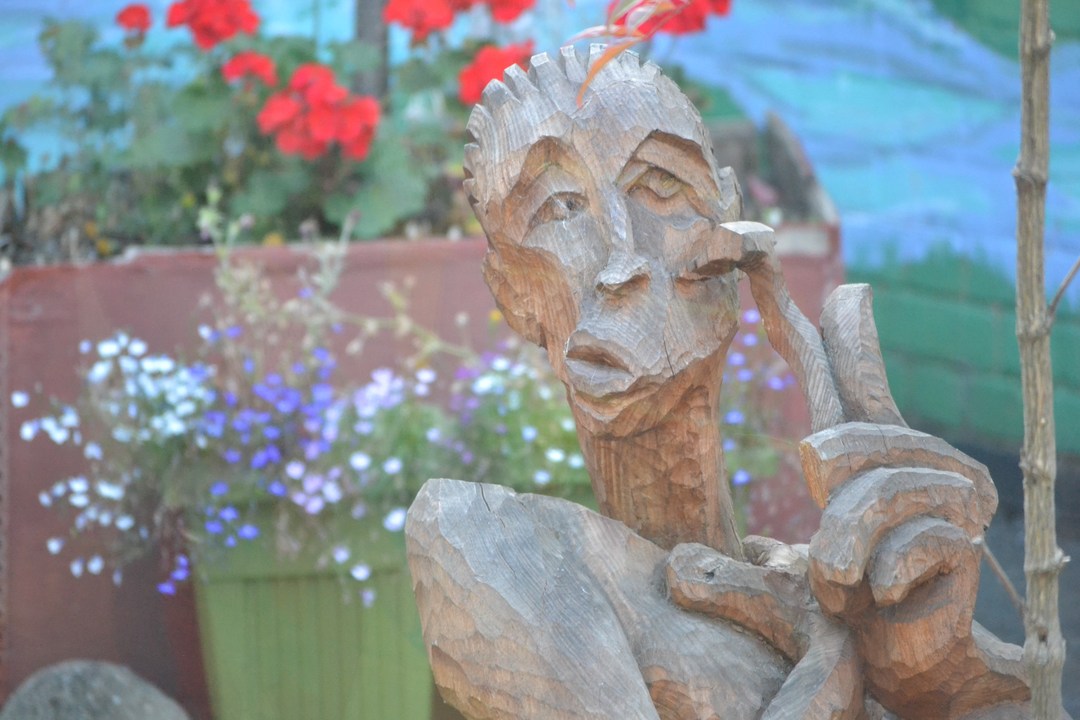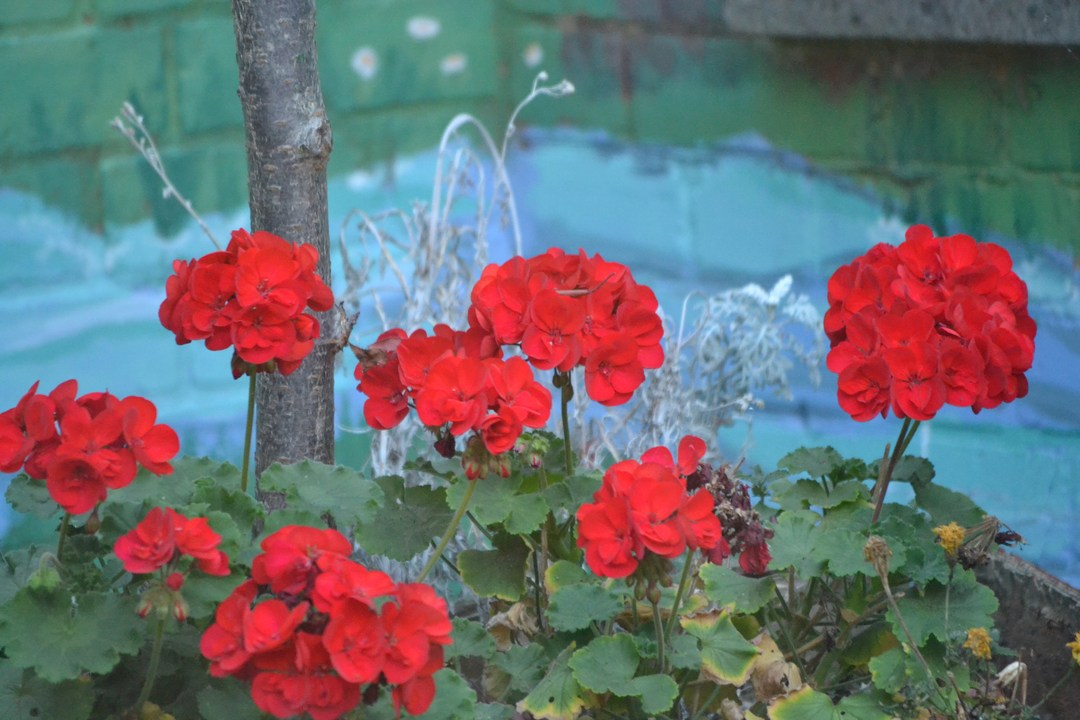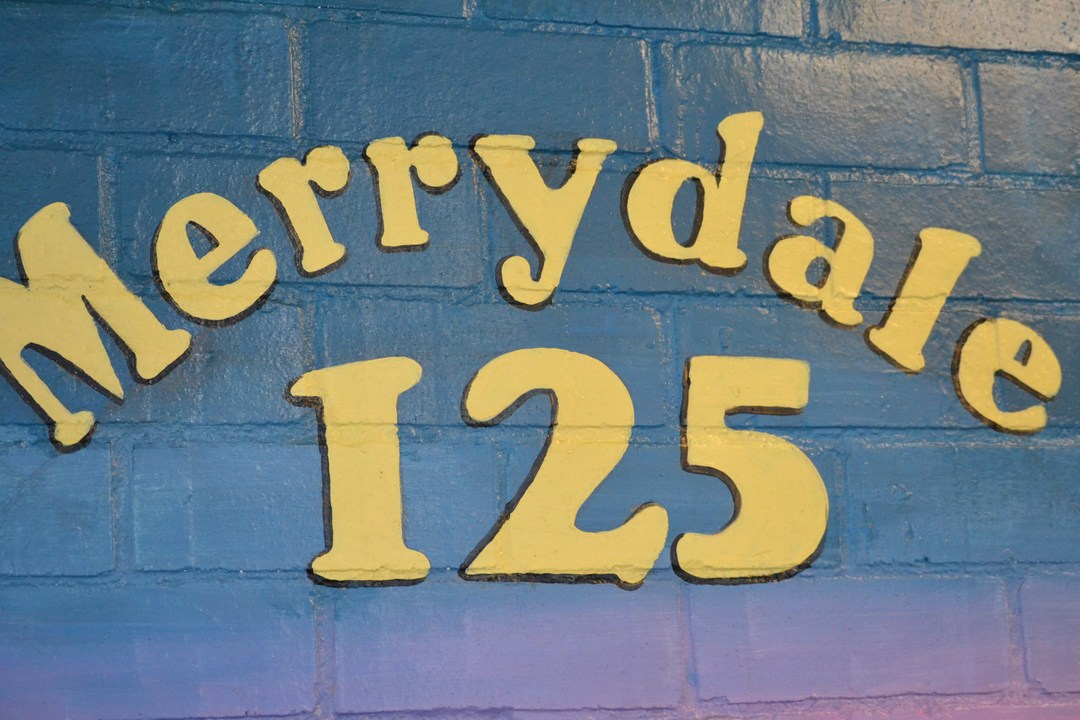 Latest School Calendar Events
There are currently no events.
Calendars page(s): School Calendar >>
Merrydale Junior Sch @MerrydaleJunior
10:17 RT @5WM16: Hi everyone. My first tweet ever!. Today we have been making magic! @MerrydaleJunior @merrydalehead #merrydalemagic
10:16 RT @4LRaymond: Great first day back @MerrydaleJunior...where will our learning journey take us this year??
10:16 RT @Class5EC: Great first day back at @MerrydaleJunior. Can't wait for the rest of the year with 5EC!!
30 Aug RT @Merrydalehead: New post on my blog: Welcome back!! Let's get ready for a new year at Merrydale Junior. https://t.co/9tYeSbnnq5
15 Jul Have a great summer holiday! The school will reopen on Tuesday 30th August.
15 Jul RT @Mrs_Fairhurst: A super model of the Peak District using plasticine, papier mache and paint by Harley, Mohammed, Ayub and Omar. https://…
Attendance League Table
27/06/16
4HF
5JT
6LR
6BL
5SC
3AB
5LCC
4AD
3GB
4ML
3LD
4LC
3TB
6GW
5AV
This league table shows which class has the highest attendance level this week.