Rendall Munroe attended our Be The Best You Can Be day!
Year 3 have made some amazing Stone Age models.
Ulloa puts Leicester 2-0 up against Swansea.
Reece carved a pumpkin with the Leicester City badge.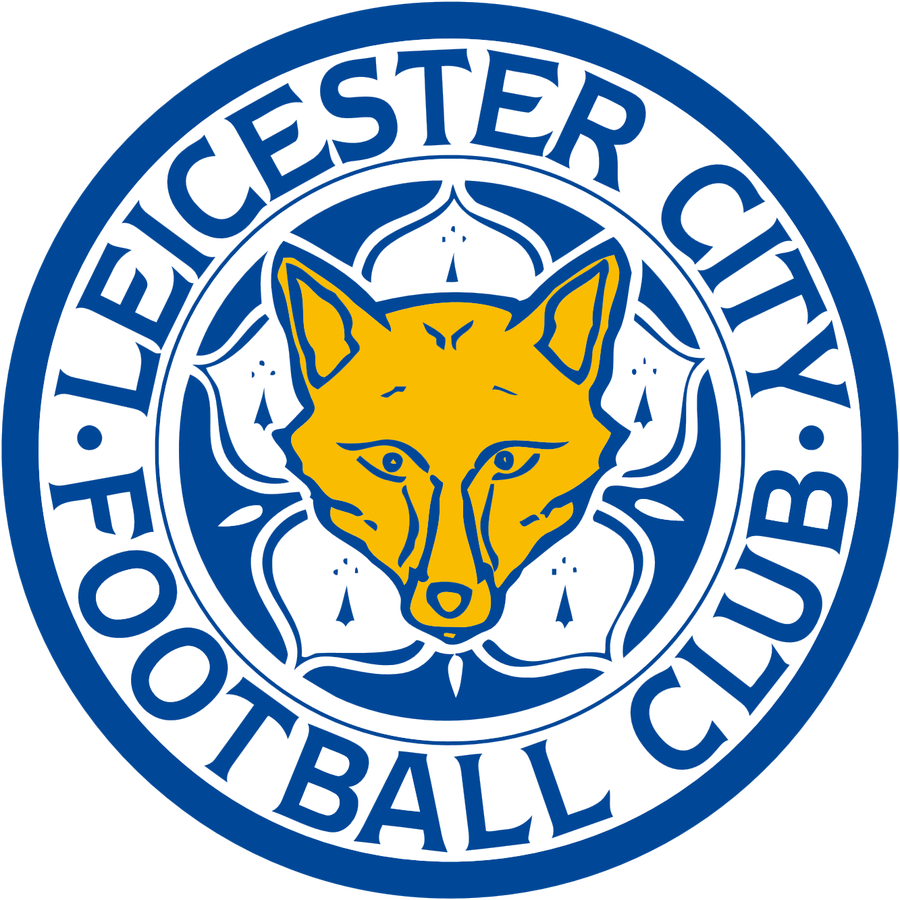 ICT Olympiad - Parklands Primary
The year 6 put on an amazing Christmas Fayre!
Children In Need 2015 organized by the School Council.
Some of our displays around the school.
Year 3 are currently providing home for these chicks. 8 have hatched so far.
All the classes have decorated their doors for World Book Day.
The Wolves in the Wall by 4LKH
Some of our year 4s went on a science visit to soar valley.
Year 5 & 6 Sports Day 2017
Merrydale marches to save Wilbur the pig
Christmas dinner was yummy!
Showcase Performance 2016
Our 2016 poppy display made it into the Leicester Mercury again!
Year 5 Reading Champions visit to the King Power Stadium.
Backing The Blues 29.4.16
Leicester Vs Everton 7.5.16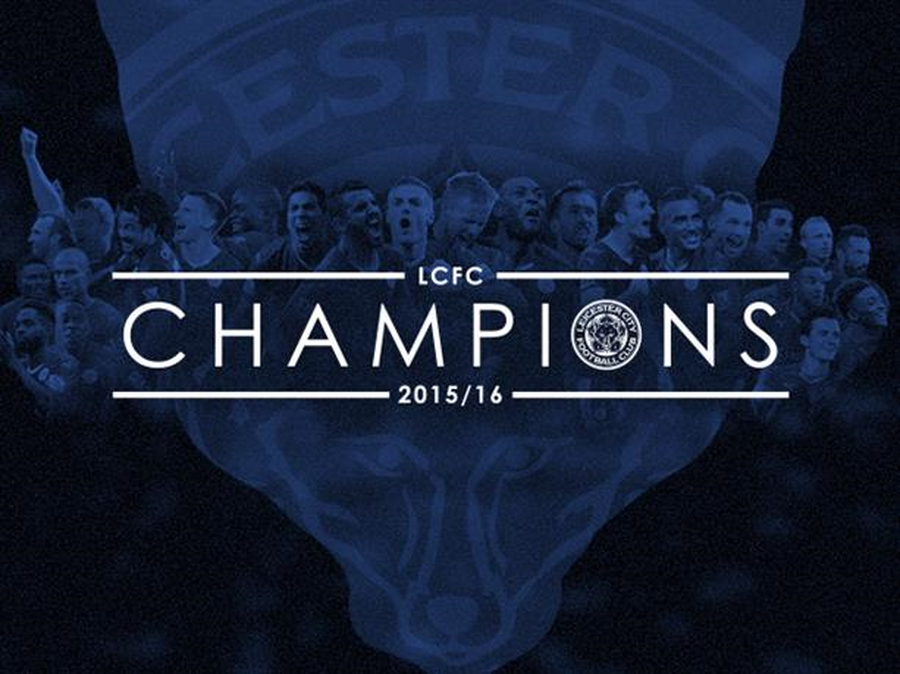 Sports Relief obstacle course 2016
Our Poppy Display on Hastings Road. We made it into the Leicester Mercury for a second year running!
Our WW1 week saw us creating an outdoor poppy display on Hastings Road. We even made it into the Leicester Mercury!
The staff put on a performance of 'Snow White and the Seven Dwarfs' and 'Little Red Riding Hood'.
Here are just some of the brilliant experiments done by 3LG for Science Week.
During the Solar Eclipse all of the children viewed it safely through their own devices made in school.
Orchestra Unwrapped Year 4
Saffron Lane athletics event
Our Prime Minister for the day, Muhammed-Zaffar, takes assembly.