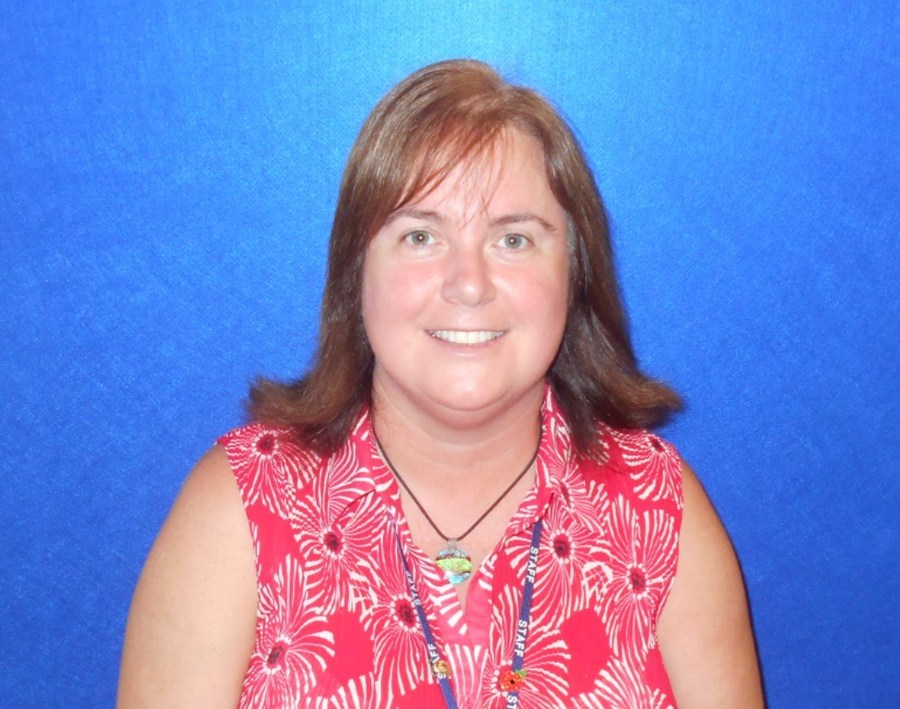 I am Donna O'Connor the Parent Link Worker for Merrydale Junior School.
My role is to work closely with you as parents / carers to provide a support channel between you and the school.
I will be monitoring lateness and attendance closely to ensure your child benefits from maximum learning potential.
I also will be arranging adult learning sessions through English for Speakers of Other Languages (ESOL), Leicester College and Family Learning. If you have any gaps in your own Maths and English skills then I am able to help with that too.
Support will be given with our homework system, reading process, maths calculation policy and other curriculum areas to enable you to effectively help your child at home.
I am happy to discuss any concerns that you may have regarding your child and am here to provide support and guidance.
I am available between 8.30 a.m. to 4.00 p.m. and you will find me out on the playground every day at 8.30 a.m. and 3.00 p.m.
Please do not hesitate to contact me via the school office on tel. 0116 2767708.
I look forward to meeting and working with you soon.